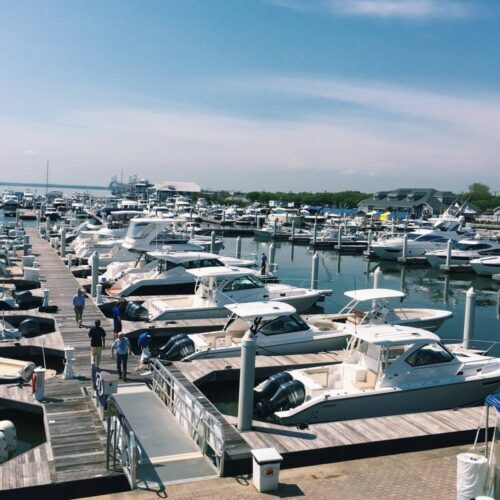 Providing You With
Commercial Waterfront Real Estate Services
Coastal Marina Sales was created from three passions. Our passion for being on the water, marinas and boats; our passion for real estate; and our passion for helping people. When we can combine all of those together, even when we work hard for you, it's not hard work.
We are here to help you buy or sell a marina or commercial waterfront property. We focus on the Mid-Atlantic seaboard of the United States where our knowledge can add the most value to your properties. If you have a marina or commercial waterfront property you would like to buy or sell, we would like to earn your trust and your business.
Member of the Marine Trades Association of Maryland and the Virginia Marine Trades Association, supporting recreational boating. Member of the Chesapeake Bay Foundation, the Coastal Conservation Association of Virginia, and a Life Member of the Southern Maryland Recreational Fishing Organization, in addition to supporting a variety of additional marine related organizations and charities.
Real Estate licensed in Virginia, Maryland and North Carolina but we can transact anywhere in the world through our affiliates.
"Jonathan was incredibly thorough when responding to our due diligence questions and was a fantastic facilitator as he guided our purchase of Sunset Harbor Marina through closing.  It was a pleasure to work with him and we would do so again."
Royden Cooper, CEO Epum Marina Partners
"Jonathan recently helped my wife and I sell our marina in the middle Bay that we had owned and operated for over 22 years.  We, over the last 6 or so years, had tried to sell via two internet-based marina realtors and one local realtor.  One of the internet realtors never even came to the marina to see the operation in person!  Jonathan, prior to listing, took the time to visit the marina, do a detailed valuation and get to know us and the marina.  He came up with a realistic value, we listed with him and within a very short time we began receiving real interest from qualified candidates. We accepted an offer and closed the deal after about 90 days with Jonathan shepherding the process all the way.  We cannot speak highly enough about his professionalism and contacts.  A word to the wise marina sellers, the internet route is not the best way to go."
Ken Knull, former owner of Yankee Point Marina in Lancaster County, Virginia