Offering A Full Range Of
Properties For Sale
Below are several marinas and commercial waterfront properties that are currently on the market. We do not represent all of these owners but have included the properties here for your convenience and information. If you would like additional information on any of these or other properties, please let us know.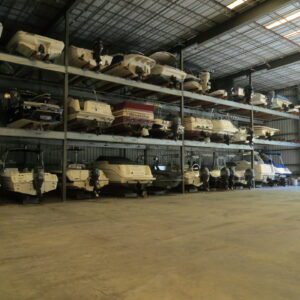 Prime location, Upper Chesapeake Bay Marina with dry storage, wet slips, travel lift, fork lifts and additional buildings with rents. Expandable storage capacity and upside. Confidential so please call for details.
Flyer & Video

→
There are also often properties that are available for sale but not advertised on the open market. If you are looking in a specific area or cannot find what you are looking for, give us a call.