Offering A Full Range Of
Properties For Sale
Below are several marinas and commercial waterfront properties that are currently on the market. We do not always represent all of these owners but occasionally include properties here for your convenience and information. If you would like additional information on any of these or other properties, please let us know.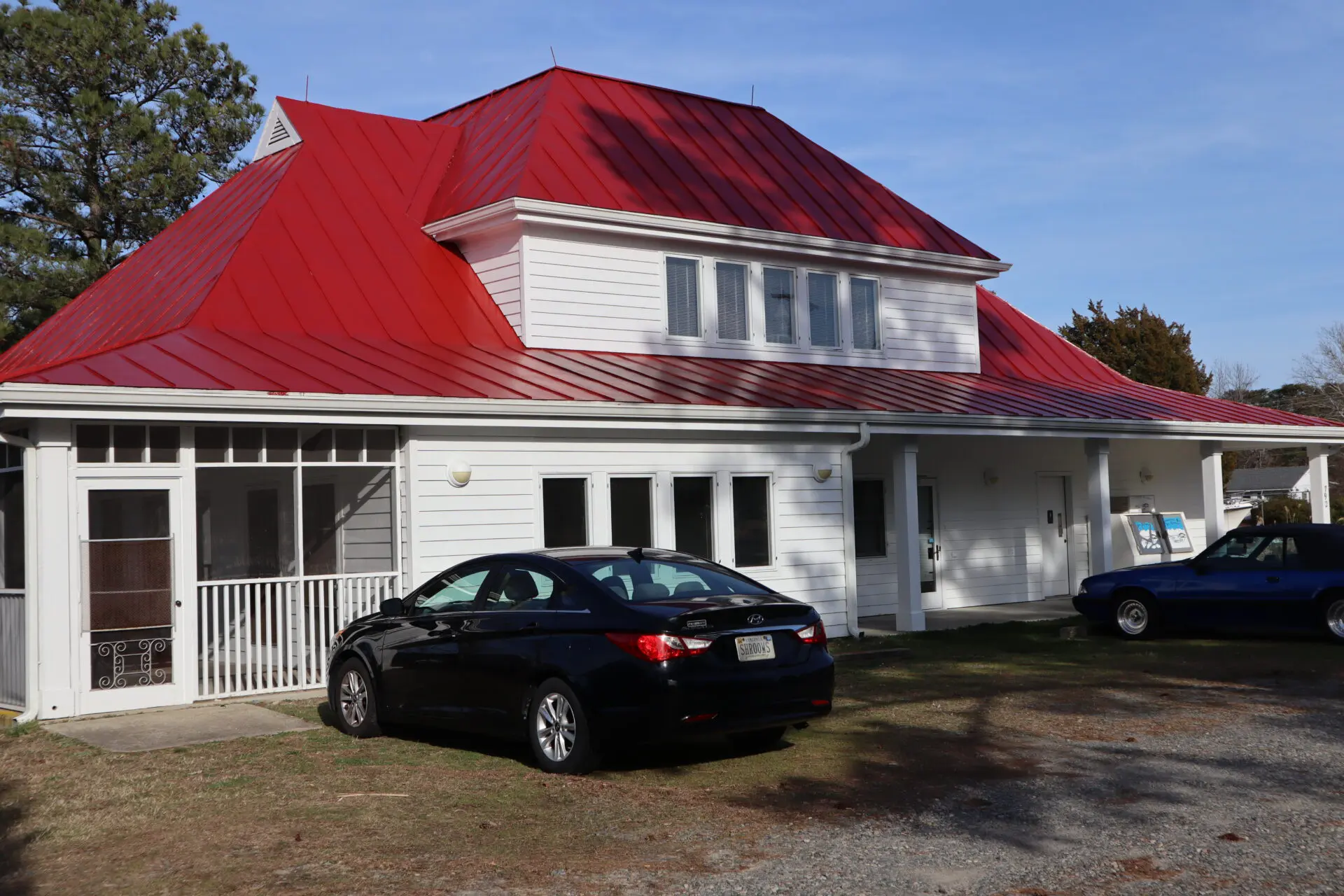 34 fixed wet slips with power and water. 2.38 acres minutes from downtown Urbanna. Marina building has 2,484 square feet with 600 square foot second floor apartment. First floor ideal for ship store, event space, snack bar or additional apartment. Property has boat ramp, railway, pump out station and stabilized yard area. Call for price
Flyer & Video

→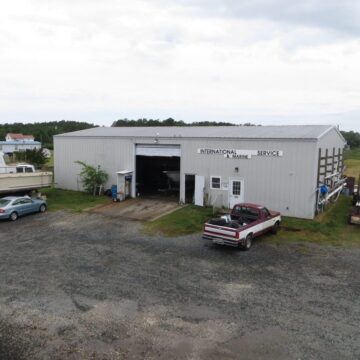 Quiet boatyard and marina for sale on the beautiful Eastern Shore of Virginia. Includes residence, ship store, shop building, wet slips, yard, ramp, travel lift and equipment. Located outside Onancock, Virginia just minutes from the Chesapeake Bay. Financials are confidential, so please call for information.
Flyer & Video

→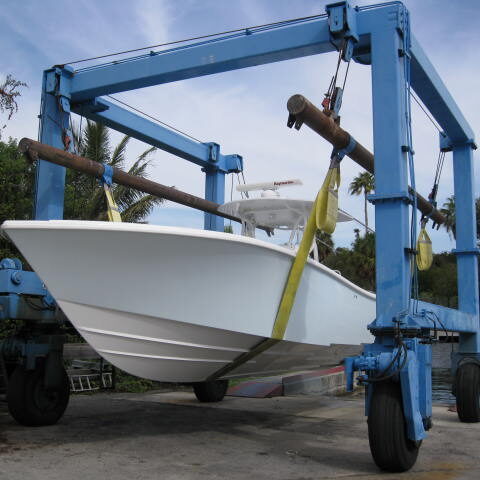 Four acres of pristine waterfront with direct access to the Chesapeake Bay.  Ample dock space, large haul out yard and fully equipped shop ready for a new owner.
CMS Video

→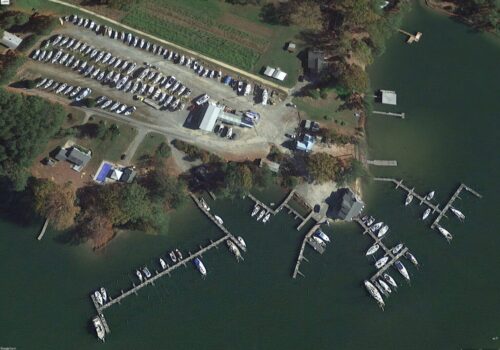 Located in Lancaster County, Virginia, this gem is a highly successful marina and boat yard with 101 wet slips on 6.66 acres. Over 12% cash on cash return available! Quiet location with pool, snack bar and waterfront lounge. High ground storage for 180 boats with 40 ton 4WD lift. Includes cottage. 22 year customer database. No boat taxes. Lancaster, Virginia ...
Flyer & Video

→
The Bridge Marina and the Urbanna Port Marina are two adjacent marinas that make up the primary commercial marina facilities in Urbanna, home of the famous Urbanna Oyster Festival. These two marinas, now combined as the Urbanna Boatyard & Marina, have a total of 172 fixed and floating wet slips, a restaurant, hauling and repair…
Flyer & Video

→
Essex, Maryland Prime location, Upper Chesapeake Bay Marina with 200 dry storage and wet slips, travel lift, fork lifts and additional buildings, with residence. New owners will be expanding the dry storage building and services offered.
Flyer & Video

→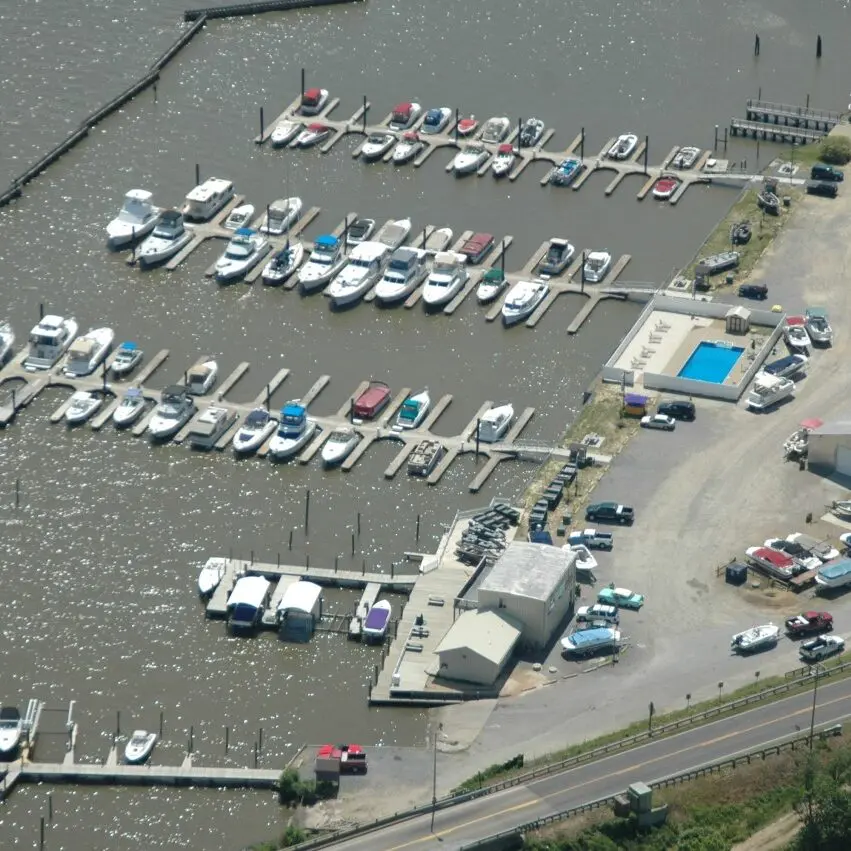 Located on the James River with 108 slips, ship store and more. Located in Hopewell, Virginia in close proximity to Williamsburg and Hampton Roads cities. Sold through Mid-Atlantic Commercial
CMS Video

→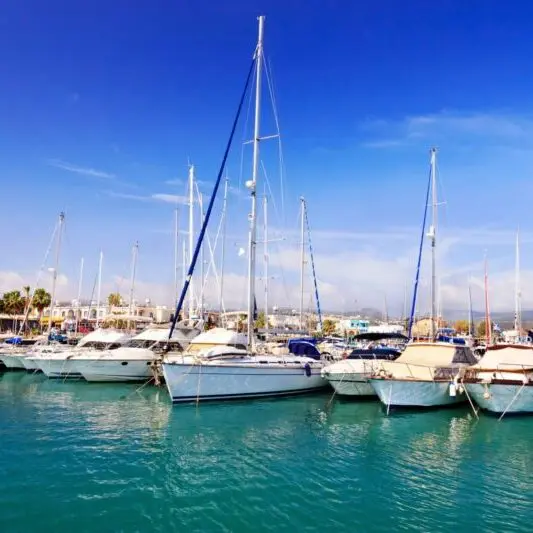 There are marinas for sale located throughout the Chesapeake Bay area. We are aware of sellers that have not listed their properties but are interested in selling. We can help you locate and purchase just what you are looking for.
CMS Video

→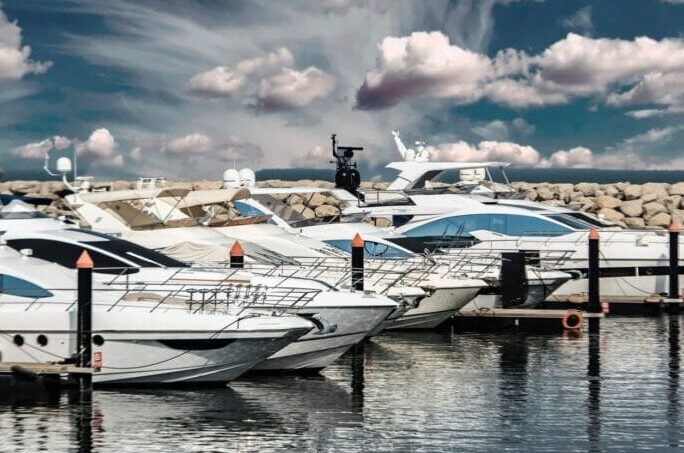 River Bend Marina - New Bern, NC
Sunset Boating Center - Hampton, VA
Flag Harbor Marine - St. Leonard, MD
Shelter Cove Marina - North East, MD
Coan River Marina - Lottsburg, VA
Stingray Point Marina - Deltaville, VA
Portside Marina - Morehead City, NC
McDaniel Yacht Basin - North East, MD
Coles Point Marina - Hague, VA
Ocean Isle Marina - Ocean Isle Beach, NC
Whitehouse Cove Marina - Poquoson, VA
Benedict Marina - Benedict, MD
Captain Bob's Marina - Chincoteague, VA
Cedar Point Marina - Grasonville, MD
Goose Creek Marina - Westover, MD
There are also often properties that are available for sale but not advertised on the open market. If you are looking in a specific area or cannot find what you are looking for, give us a call.