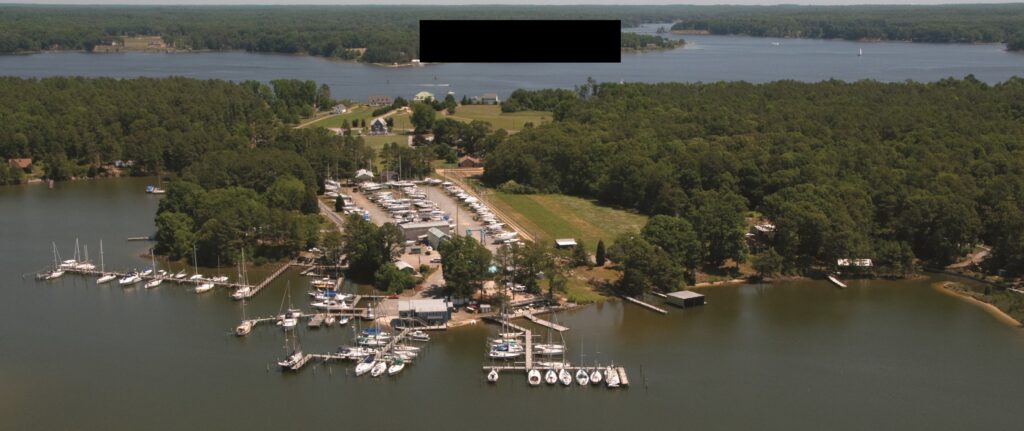 Owning a Marina
There is a romance to working each day at a marina and spending your day around the water and boats. In addition to the romance, a well-run marina is a great business model with significant profit potential. Marinas generally fall into two categories which include, recreational marinas and boatyard marinas.
The recreational marina is designed for the recreational boater and, whether dry storage or wet slips, includes amenities to attract the boater. These amenities include clean restrooms at a minimum and can include a restaurant, a pool, snack bar, picnic areas, bait and tackle or ship store, fuel, boat rentals and frequently, events to entertain and keep guests engaged and on site. You notice, I said guests. A well-run recreational marina is in the hospitality business and needs to cater to its guests. Revenue from a recreational marina comes from slip rentals and the related amenities. When the slips are rented out on an annual or full season basis, the revenue tends to be very steady and predictable.
A boatyard marina is typically geared to the maintenance and repair of boats, though they often also rent slips to the recreational boater. The amenities at a boatyard marina are geared more to servicing and repairs to the boats, including out of water work yards, larger lift capabilities, parts and supplies and access to service contractors. Revenue from a boatyard marina comes from repair services, parts and, depending on its size, some slip rentals. Once a marina builds, and maintains, a reputation for doing great work, the revenue stream will be consistent.
In spite of the romantic aspects, running a marina is managing a business, and needs to be treated as such. There are several successful ways to manage a marina business, which include self-management, hiring an onsite manager or hiring a third-party management company. Self-management is the most involved and requires the owners to actively participate in the daily operations. If you are out-going, have a happy disposition, enjoy helping people and want to be hands on, self-management could be for you. If you don't want to be hands on every day, you might be better served by hiring an on-site marina manager to handle the day-to-day operations and you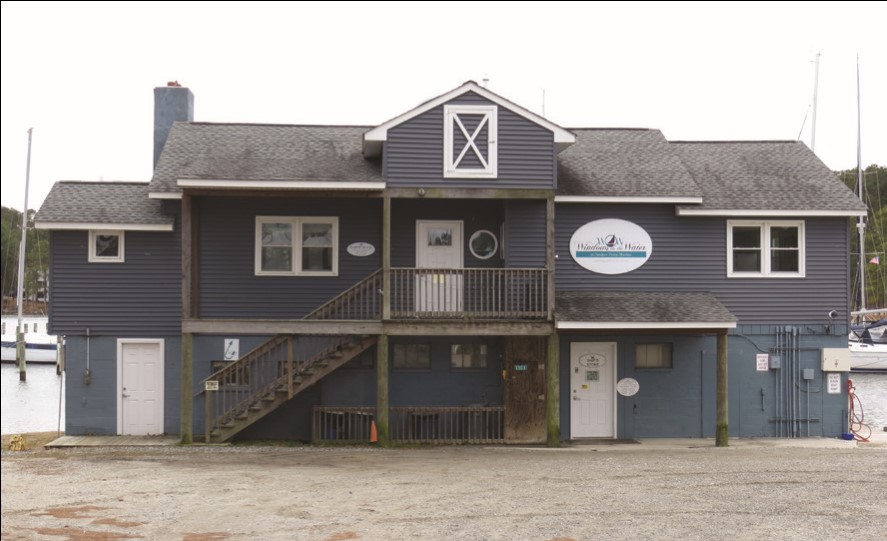 can focus on the oversight and the long-range issues. Finally, if you are more the investor type and only want to visit occasionally, you have the option of hiring a third-party marina management company to handle everything. The third-party management company will hire and handle the staff, handle the income and expenses, and prepare your capital maintenance list. Each of these options has a different cost associated with the management process, but remember a well-managed marina has great cash flow potential.
The Yankee Point Marina (shown here), and currently for sale, is a unique mix of both the types of marinas. Yankee Point Marina is a secluded, quiet family marina with pool and snack bar, waterfront lounge, fuel and recreational marina amenities, but is also a successful boatyard with a significant portion of its revenue coming from the established 21-year-old boatyard operations. With over 100 wet slips there is a good balance between the recreational and the boatyard operations. Ready for some romance?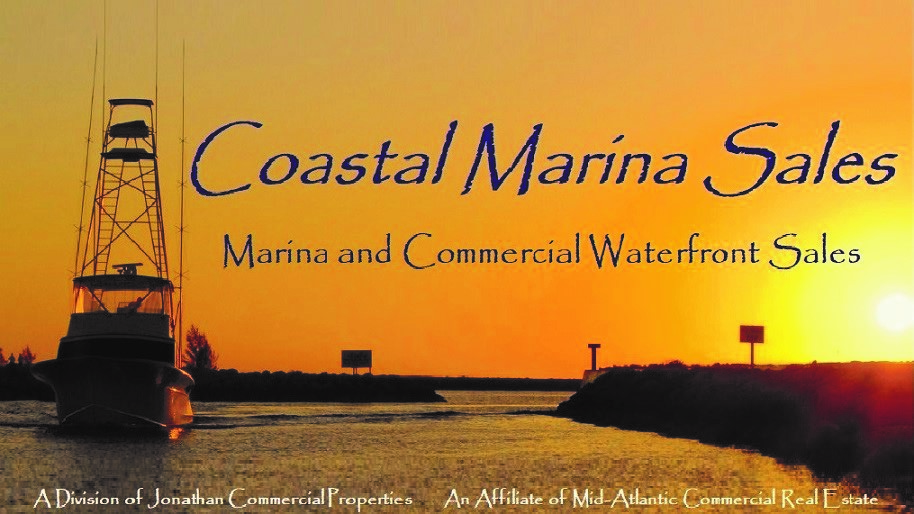 Jonathan Guion runs Coastal Marina Sales focusing on marina and commercial waterfront sales on the Chesapeake Bay and in the Mid-Atlantic region. He can be reached at 757-496-0866 or at [email protected]. Broker: Shimabito Properties LLC, 1340 N. Great Neck Rd., Suite 1272-120, Virginia Beach, VA 23454